Mel Freitag
Mel's Latest Blog Entries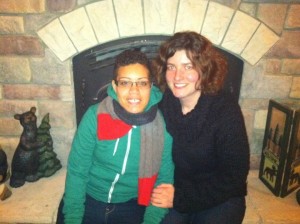 Disclaimer: If you have access and finances to hire a full time nanny and/or au pair live-in nanny, this post may not apply. In fact, it will not.
Some of these recommendations […]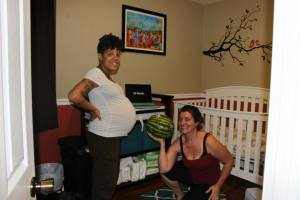 When we first started thinking about getting pregnant, I always thought I would be the one who would be carrying the baby. After all, I have big birthing hips according […]
Meanderings
Mel's top 5 places to go in Madison, Wisconsin.
Office Hours: Every day, 8 am - 10 pm